The graceful Colorado mule deer have white faces, large ears and live amidst the impressive and unforgiving Rocky mountains in North America. This bronze deer symbolises strength. Looking up into the sky, he knows that every sunrise brings a new opportunity, a new choice, a new energy. How far will you look?
Medium: Bronze
Size:  25 x 30 x 10 cm
Weight : 4kg
Year created: 2016
Sold: 2017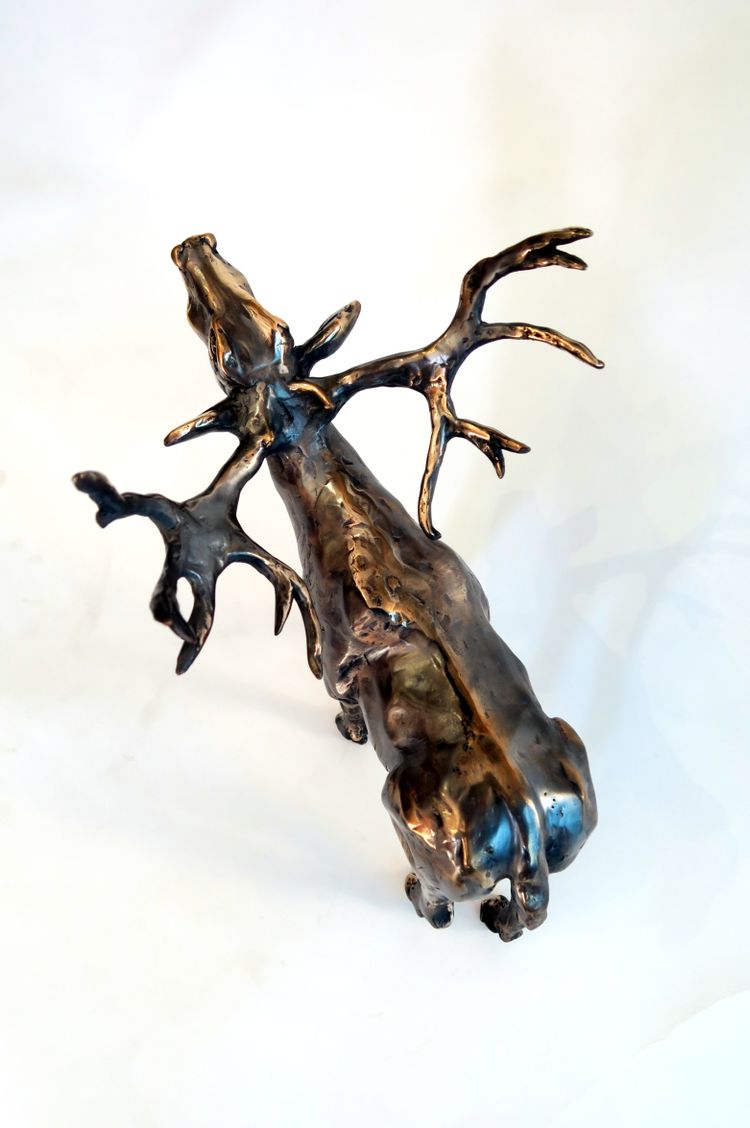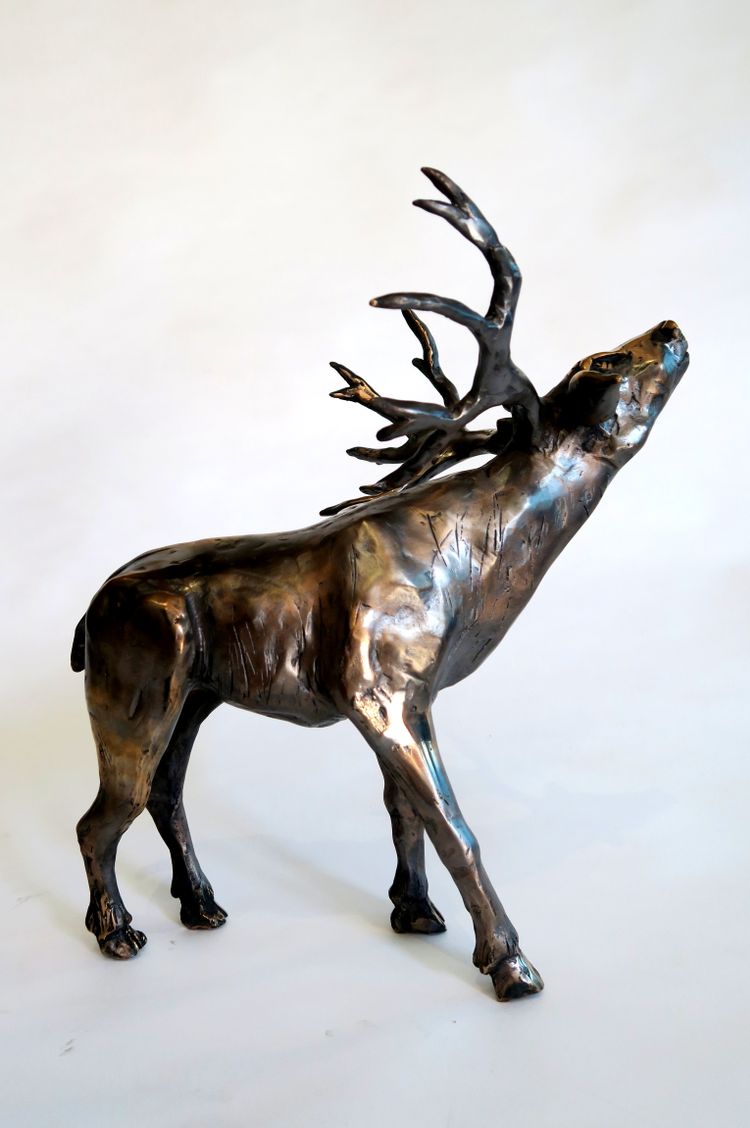 These deer have white faces, very big ears and are found west of the Missouri River, especially in the Rocky Mountain region of North America. Some of the largest herds are found in western Colorado and Wyoming, which draw hunters and wildlife watchers from across the country.
However, in addition to being proud and beautiful, they are also endangered. Human impact is clearly significant factor in this.
Good news is that the Wyoming Wildlife Federation and other sportsmen's organisations have formed the Wyoming Mule Deer Coalition to work with state biologists and other to determine the causes of declining deer numbers and ways to rebuild the populations. They have created a project to improve the situation: Greater Yellowstone Mule Deer GPS Collar Campaign.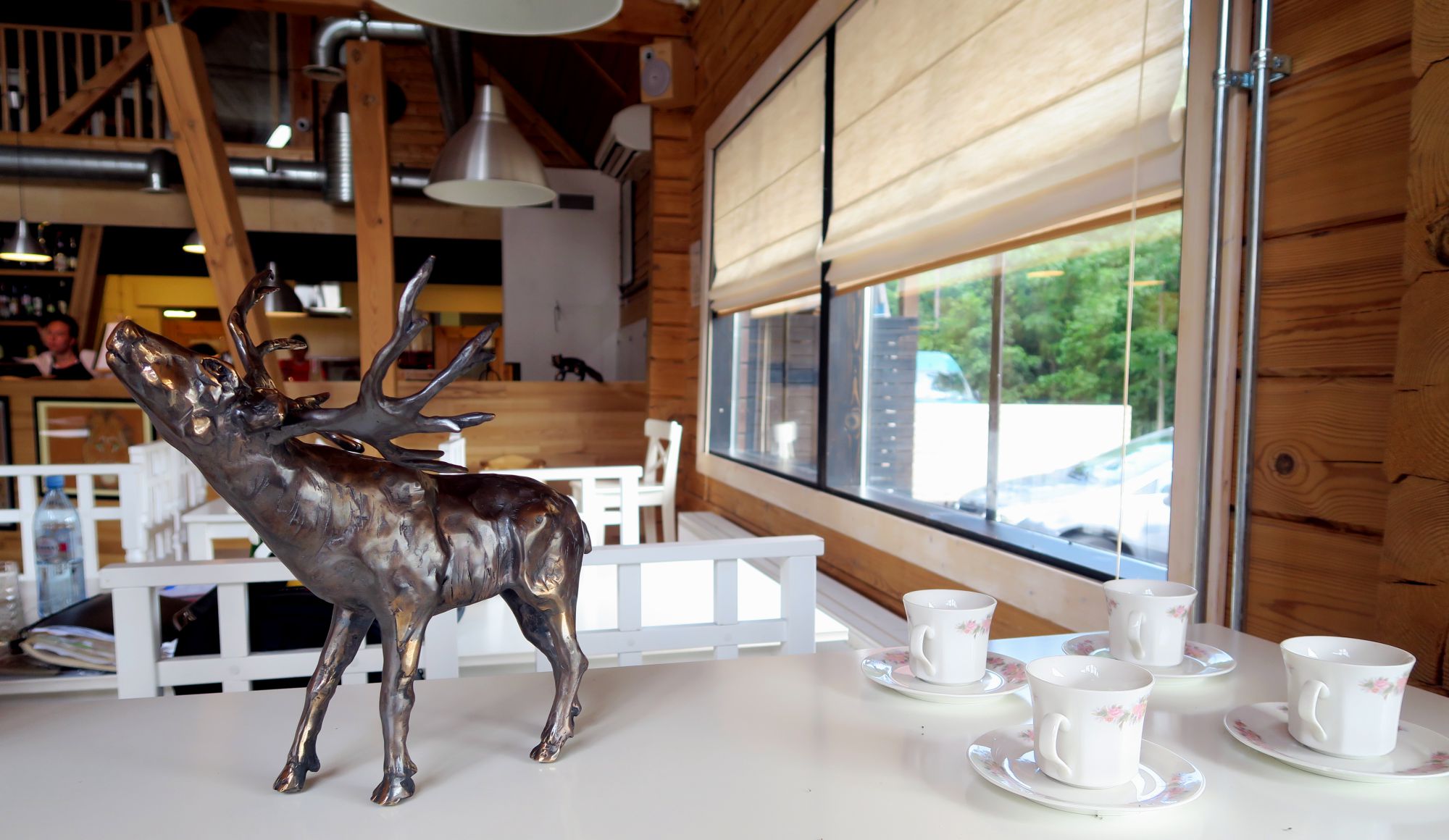 Creation Process
Process of making the deer started when I was in Estonia, during winter time in 2015, when snow was falling outside and fireplace was roaring away next to the quietly contemplating baubled christmas tree.
Stating with an idea and a feeling, to build a skeleton of the animal, the frame to keep it sturdy.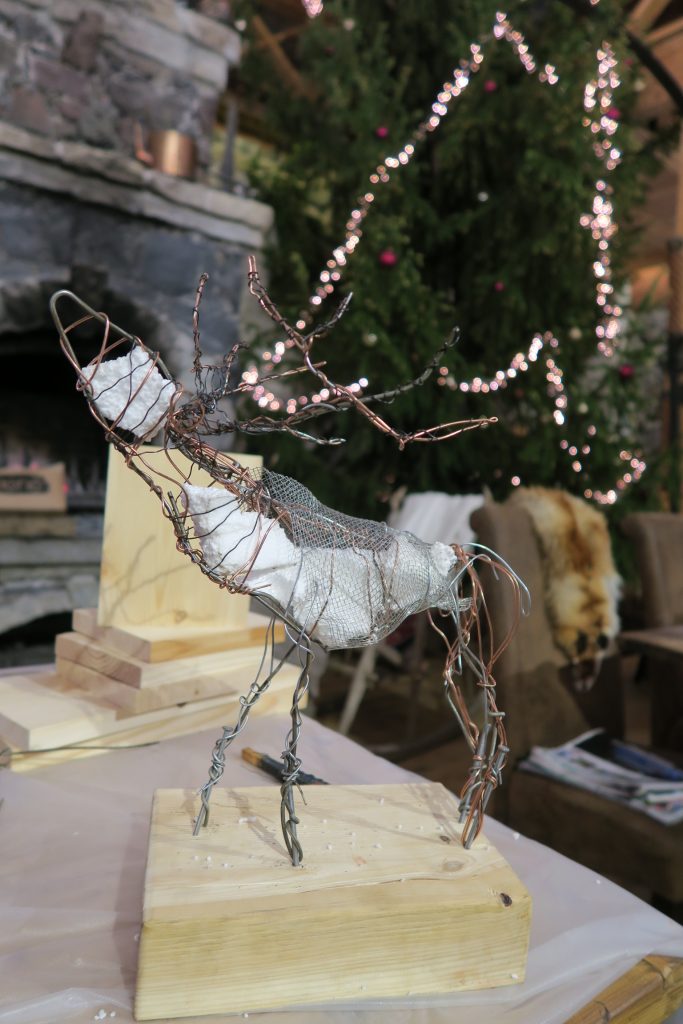 After skeleton was ready, I started to apply material to create the deer. Slowly building this creature.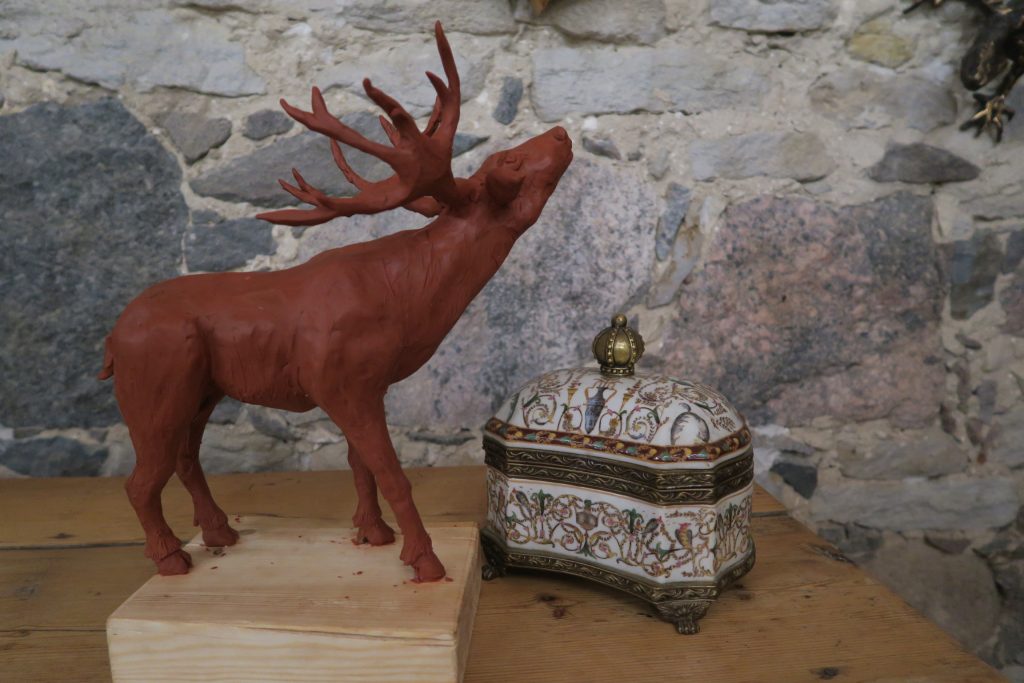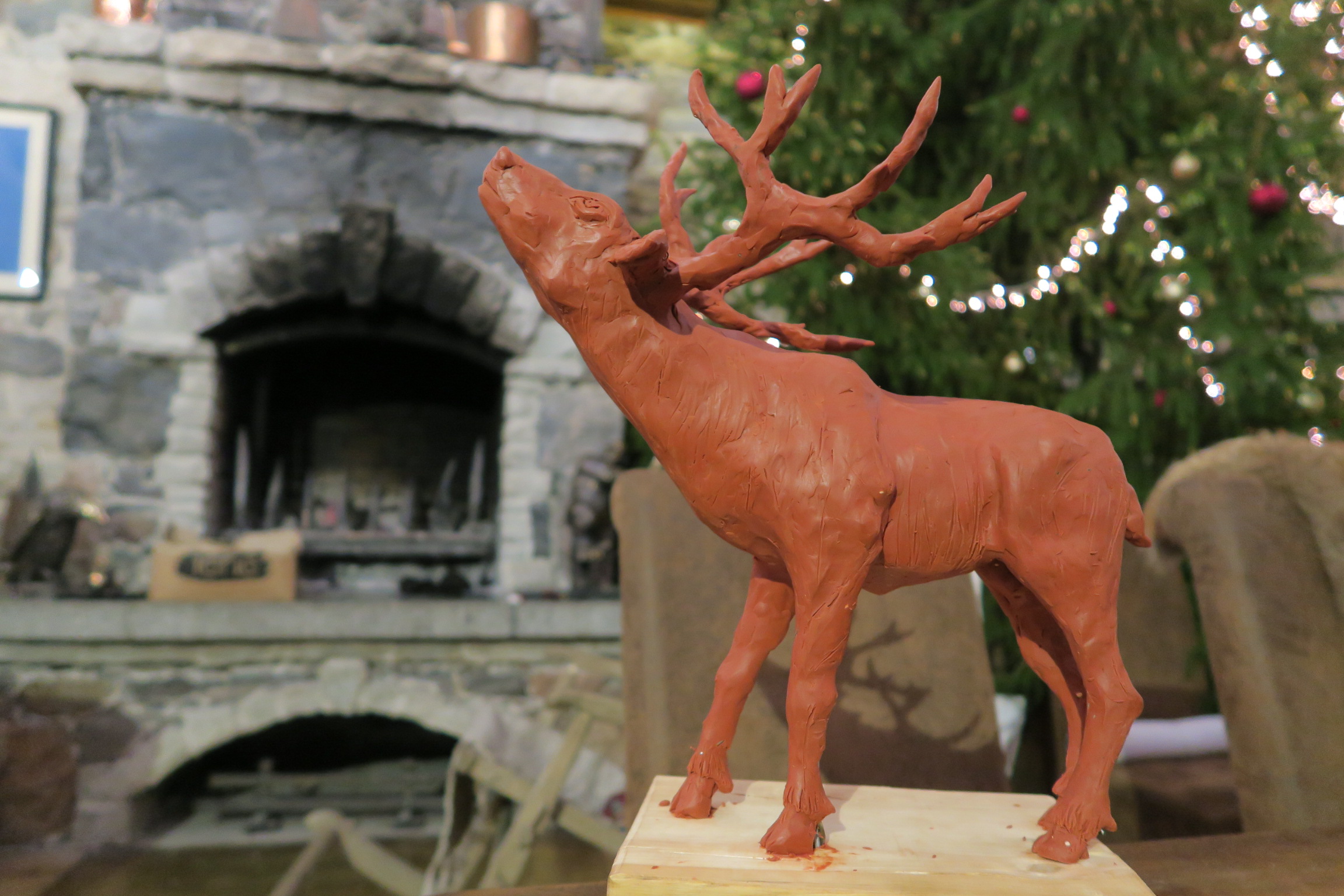 At this point the deer was ready for a mould to be taken from it and then to be cast into bronze by using the lost wax casting method. It's a process that takes several months to get the bronze version of the deer before it can be finished and patinated. Antlers needed to be cast and fixed separately as they were quite detailed and complex.
I hope you enjoyed this process snippet! Please do leave a comment, connect with me on Instagram and sign up to my email newsletters 🙂 Kaisa