Aries. What is Hidden Beyond the Grey Horizon?
He looks to the horizon. He has a strong character and is ready to lead and encourage others on this difficult journey. Behind the grey horizon, a colourful forest hides, There the air smells better and the streams flow crystal blue. There they must go. So his heart accepts the responsibility to take on this journey, and lead.
Medium: Pastel on sandpaper
Size: 50cm x 65cm
Year: 2016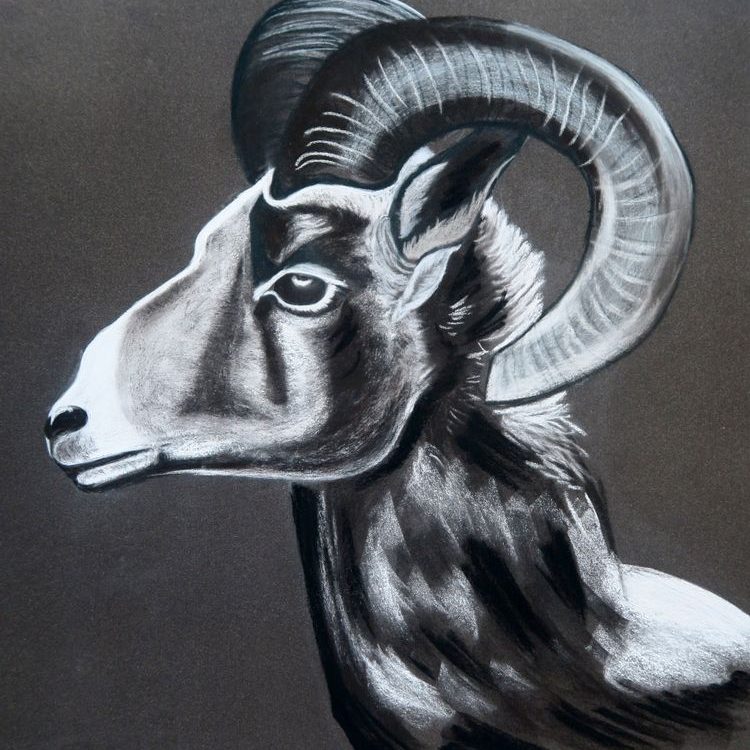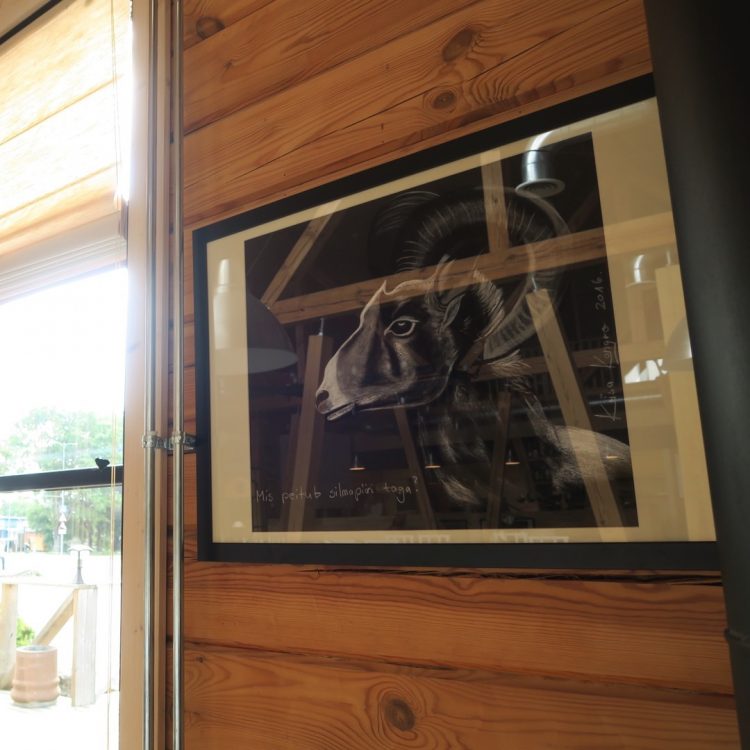 My exhibition works consisted of bronze sculptures and pastel drawings of wildlife. It was an honour to exhibit at an organisation that is doing so much to help wildlife conservation efforts.